Getting quotes for your kitchen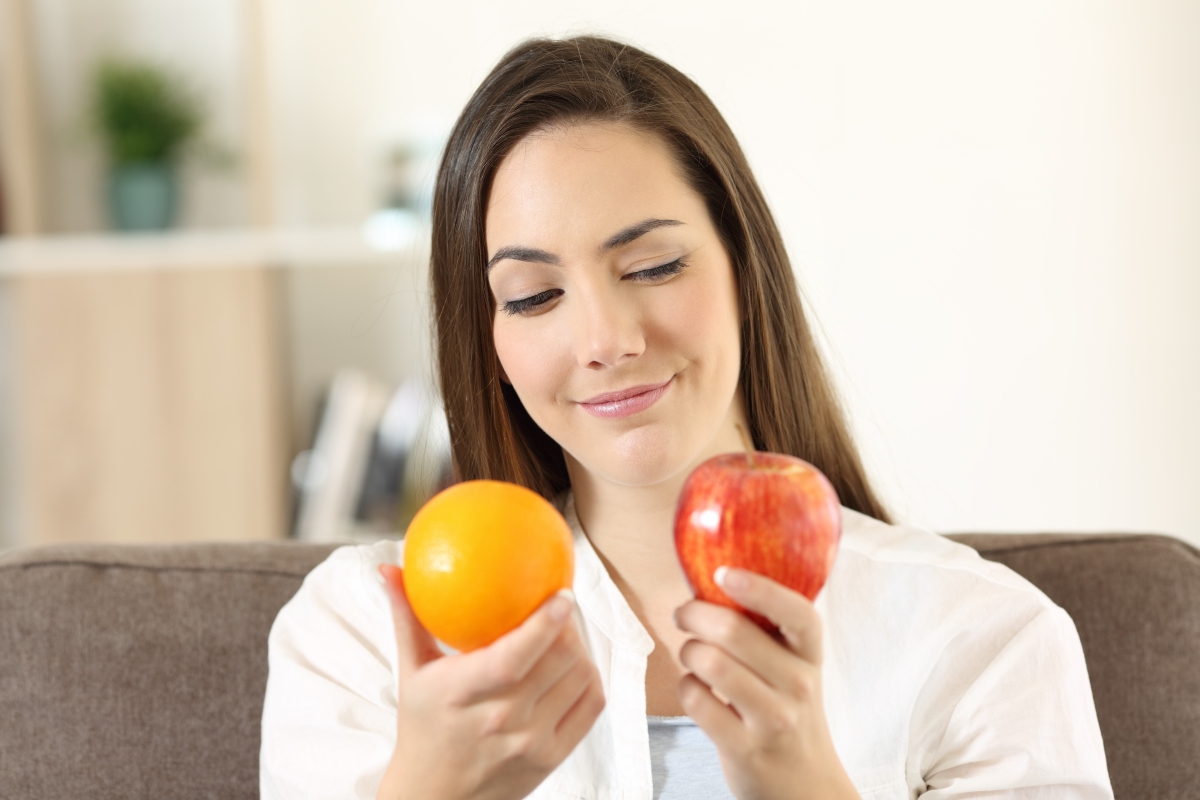 Making sure you are comparing apples with apples... and not oranges
Whether you are looking at renovating, refacing or getting a new kitchen no doubt the first place you start after gathering some ideas and inspiration is getting some quotes.
Before getting any quotes we recommend you speak to one of the team and discuss your design.
Starting with a great design will go a long way to achieving clarity when obtaining quotes.
David Cunningham, Owner Gold Coast Joinery

Lets get started:
1 Step
There are several important questions that need to be answered before finalising a design such as:
2 Step
These include:
More detail can be found on the design process.
Gold Coast Joinery offer a unique and comprehensive design and supply service for your kitchen project.
If we can be of any assistance with designing and manufacturing your kitchen, call Dave on 0415 992 129 or get in touch.
#kitchens #kitchendesign #kitchensgoldcoast #goldcoastkitchens #goldcoastjoinery #GCJ #dreamkitchen #kitchenquotes